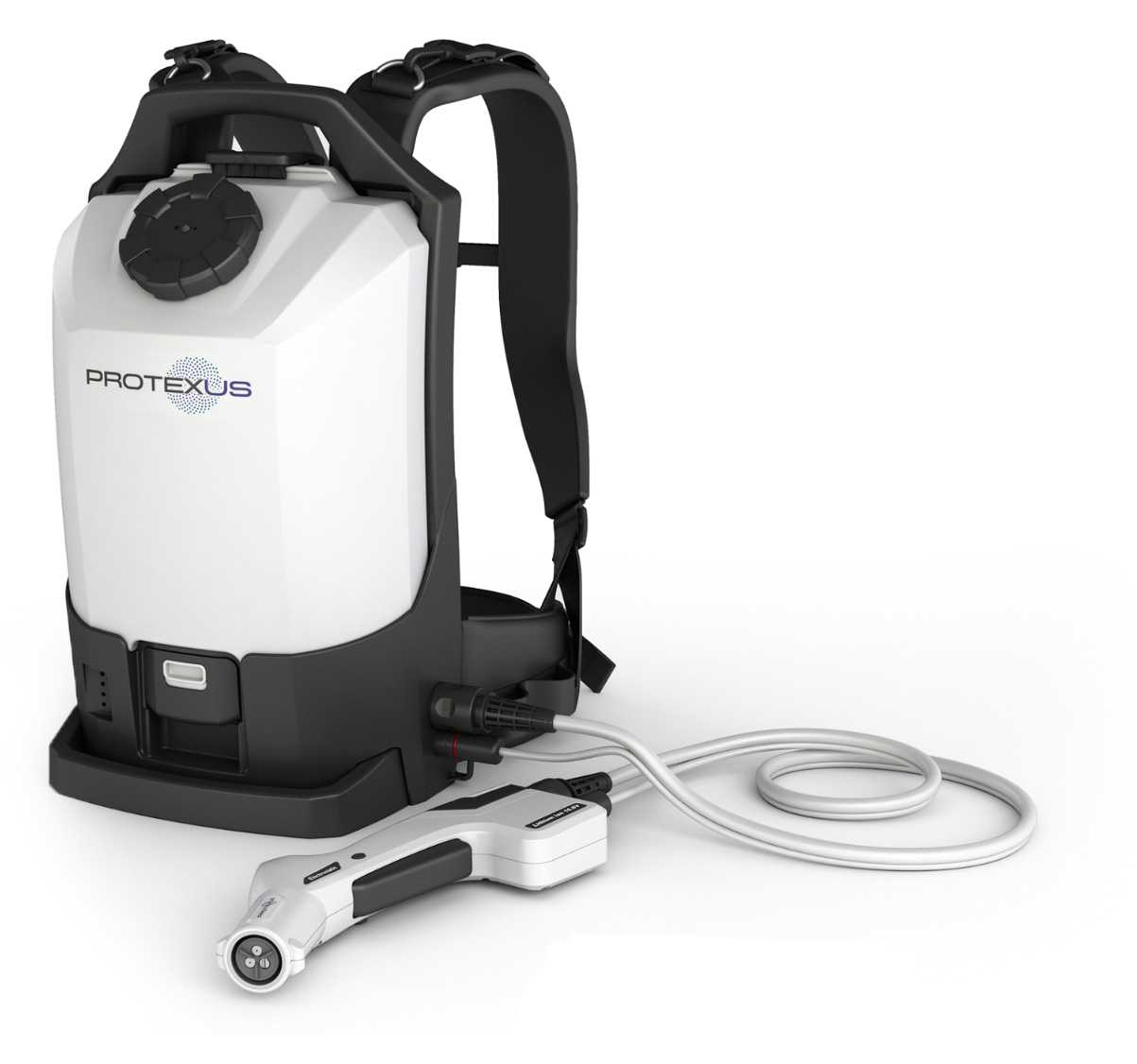 Disinfecting
We use cutting edge electrostatic spraying technology by Evaclean (an EarthSafe company). Touchless electrostatic technology "wraps around" surfaces & objects in 360°, providing 3x more coverage in the same amount of time than traditional spray bottles, buckets, and rags.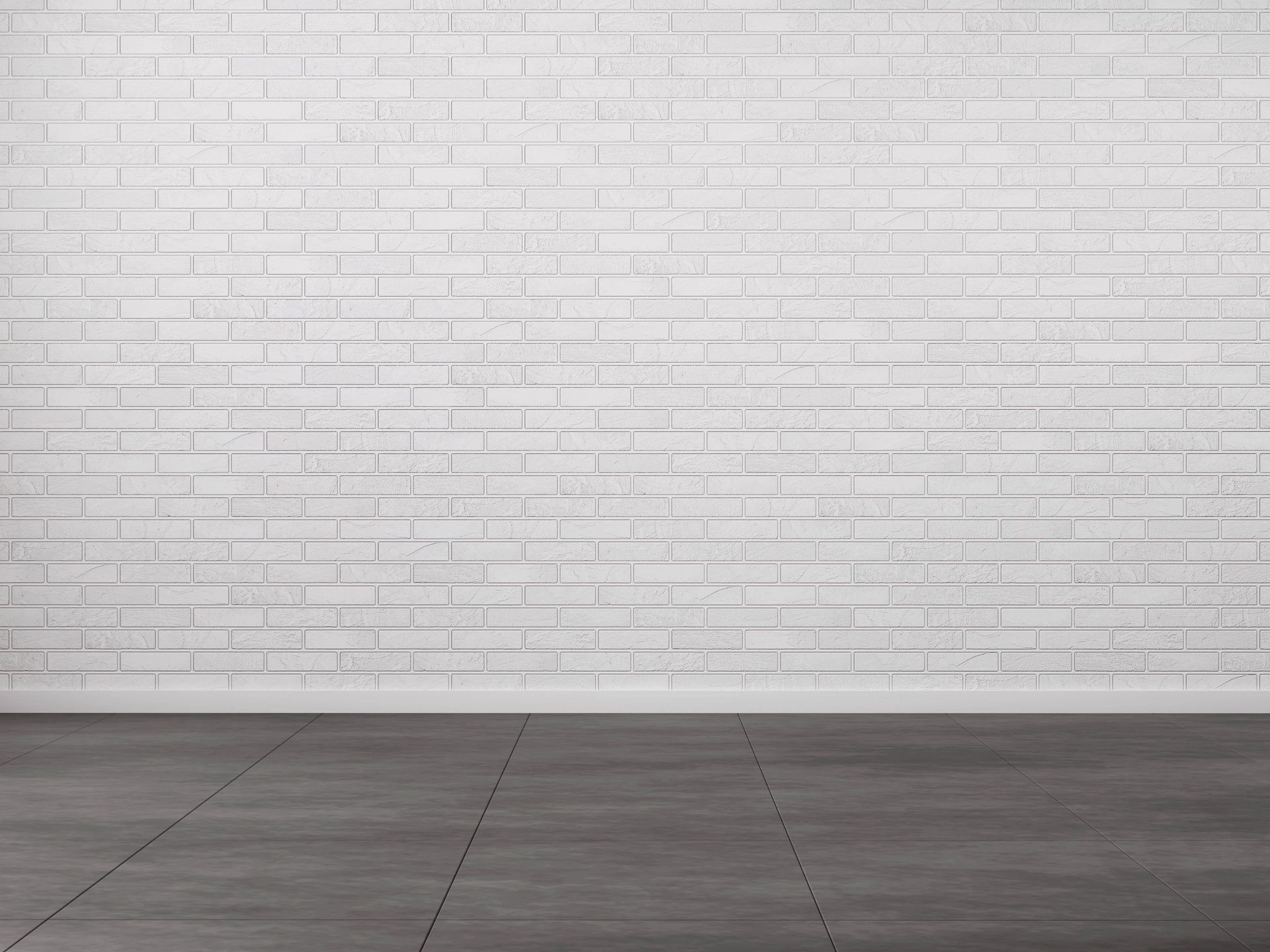 Tile and Grout Cleaning
Make your tile look like new with Vick's Janitorial tile and grout cleaning service. Our Rotovac system uses a combination of rotary nylon cleaning brush bristles and spray jets to thoroughly clean tile and grout.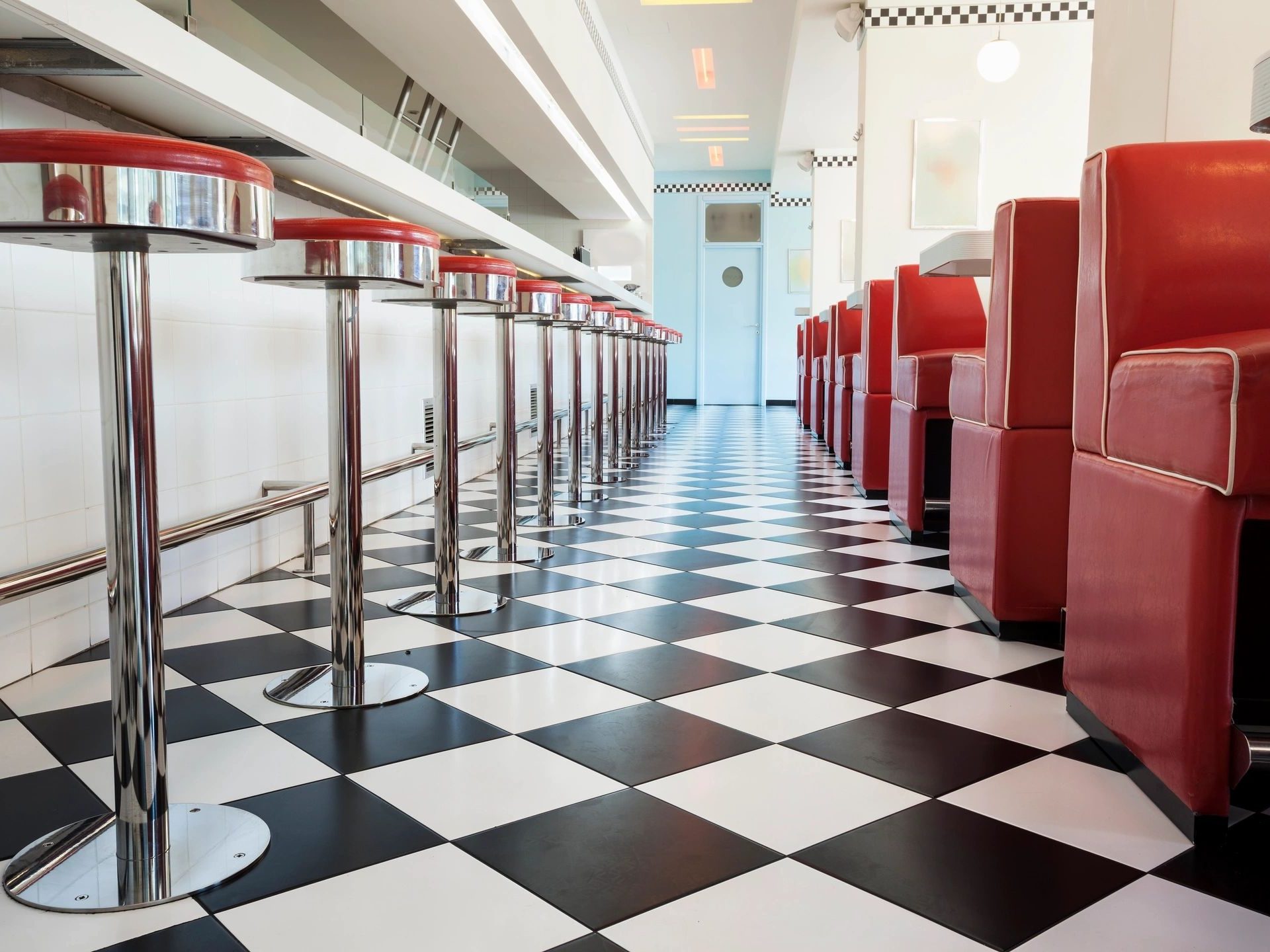 Vinyl (VCT) Floor Strip and Wax
Keep your floors clean and looking their best with professional floor refinishing services. With regular floor refinishing, your floors will look their best and be protected from everyday wear and tear, increasing the lifespan of your floors.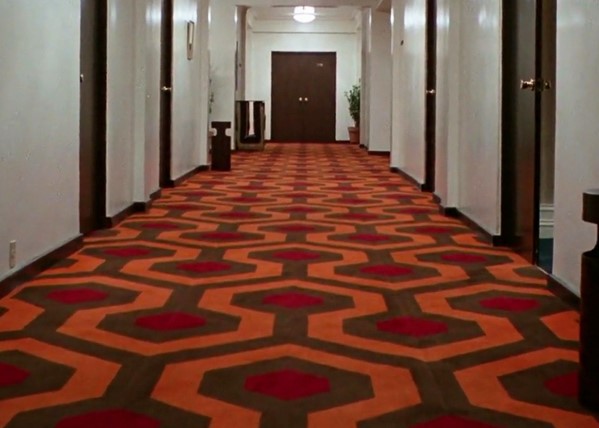 Carpet Cleaning
Vick's Janitorial offers state-of-the-art carpet cleaning for your business. We know the best tools and chemicals for any type of carpet and any type of stain. We deep clean to remove allergens, ground in dirt particles, and any of the elements that can shorten the life of your carpet.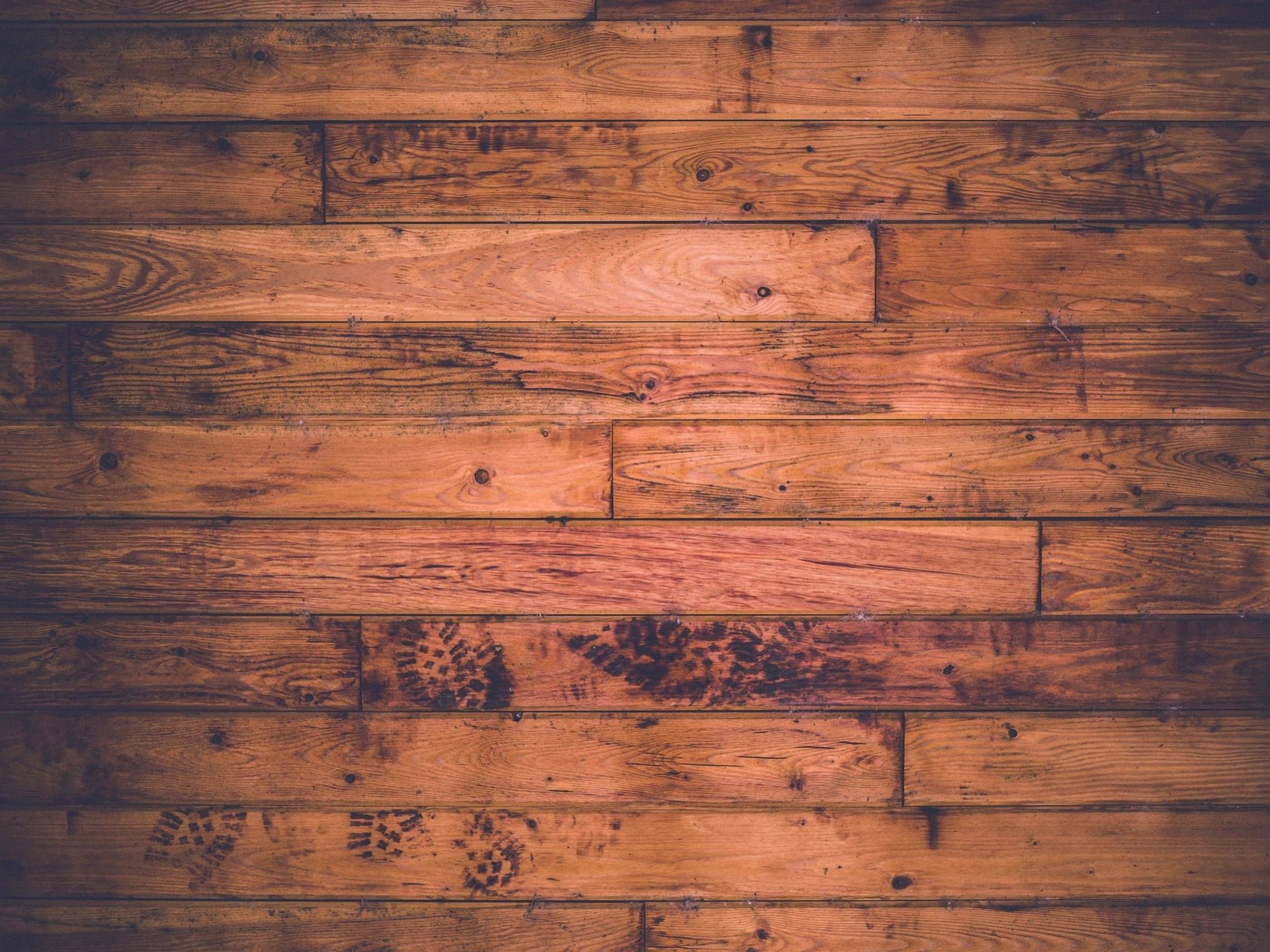 Hardwood Rejuvenation
Our wood floor cleaning and rejuvenation service provides the floor with a protective layer that prevents damage and maintains the wood floor surface for a longer period. Our protective floor wax also gives you an extra layer of protection against scrapes and scratches.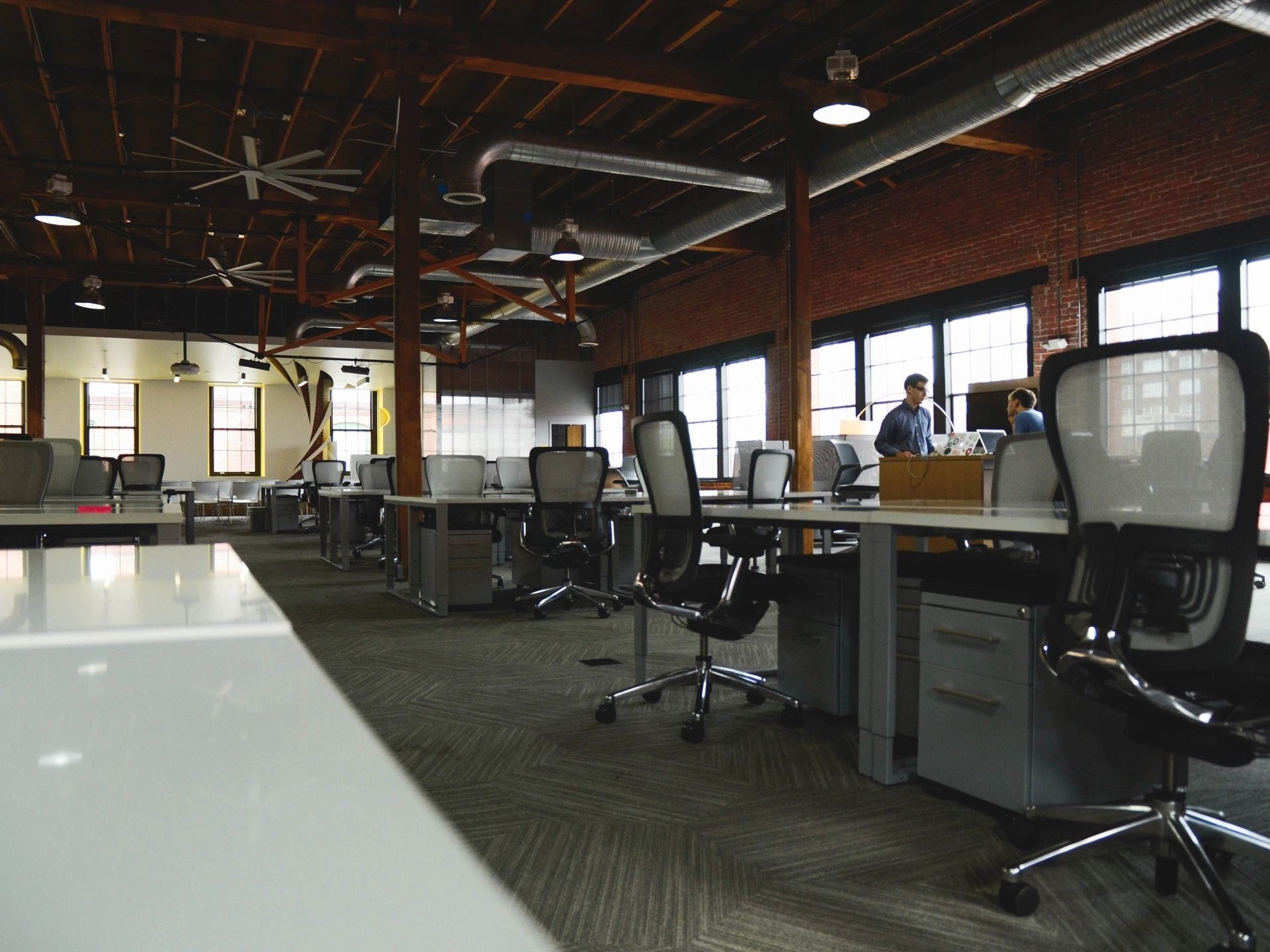 Office Cleaning
We make sure that all the areas of your working space are free of dirt, dust and allergens. Service includes surface dusting and cleaning, vacuuming, mopping, bathroom cleaning and taking out trash.